Build Your Brand with Animated Video
It's easier and less expensive than you think
I probably don't need to sell you on why you should be using video in your content marketing. Most businesses know they need video to break through the clutter.
Video catches and holds attention. When we watch a video, we're more likely to understand and remember even complex concepts. Plus, video has an emotional hook that people can't resist.
"4X as many customers would rather watch a video about a product than read about it." (Source: Animoto via HubSpot)
Today, many of your customers expect to learn about you by video. That means the era of marketing through static media is nearly gone.
"By 2019, 80% of world's internet traffic will be video. In the US, video will account for 85% of the total." (Source: Cisco)
But quality, persuasive custom video can be expensive. So, how can you get the video you need?
Say Hello to Branding by Video
Captivate Content Inc. has teamed up with Branding by Video, the small shop behind that animated gem, above. They do the video, I write the script.
When you work with us, you get a copywriter and an animation specialist.
The result: cool videos with spot on messaging.
And guess what? It's much more affordable than you'd imagine. It has to be. Businesses of all sizes need video to keep up with the demand for dynamic content.
Ready to talk about your animated video project? Just click.
Need more information on pricing and what we offer? Read on.
Value Animated Video Packages
Brand Builder
When you want to grab attention on social media, your homepage or a sales page, choose our intro-level video. It's short (up to 60-seconds), but sharp, and that's what it takes to capture casual viewers.
Includes FREE Bonuses
USD $800 / CAD $1,000*
Explainer
Need more video time? If your topic takes up to 3 minutes to cover, this package is for you. Ideal for explainer videos, this is the solution for closing sales with the details that matter.
Includes FREE Bonuses
USD $1,600 / CAD $2,000*
*HST applies for Canadian clients.
Variety Pack
Our very best value, get three standalone videos (up to 60-seconds each) for the price of two. Choose the variety pack when you want to step up your video marketing game fast, for a great price.
Includes FREE Bonuses
USD $2,000 / CAD $2,500*
All Video Packages Include Free Bonuses
(Other video shops charge extra for these)
◘ 15-second teaser for each full-length video
◘ Professional voice over, any style
◘ Royalty-free music
◘ Generous revisions*
◘ 30-minute consultation on how to use your video in digital marketing
Only 50% Downpayment
We want you to feel 100% confident when you choose us. That's why you only pay a 50% deposit until we release your perfect animated video.
How can we do this? We know that you're investing time, too. You spend time briefing us on your company, your brand, and your vision for the video. You wouldn't do that unless you were serious. We're serious about your satisfaction, so we absorb the risk by charging only a small deposit until you sign-off on your perfect video.
Ready to take advantage of our fair-priced packages and low-risk payment plans?
An Investment that Pays Off Fast
Video not only increases your conversion rates, it can also dramatically reduce your advertising spend. Take our client, Natural Calm Canada. When we created this animated video and ran it as a Facebook ad campaign, they paid only $0.01 per view. You can't print a flyer for that cost!
You Can Get Lower Ad Costs with Video, Too!
Get in touch to find out how.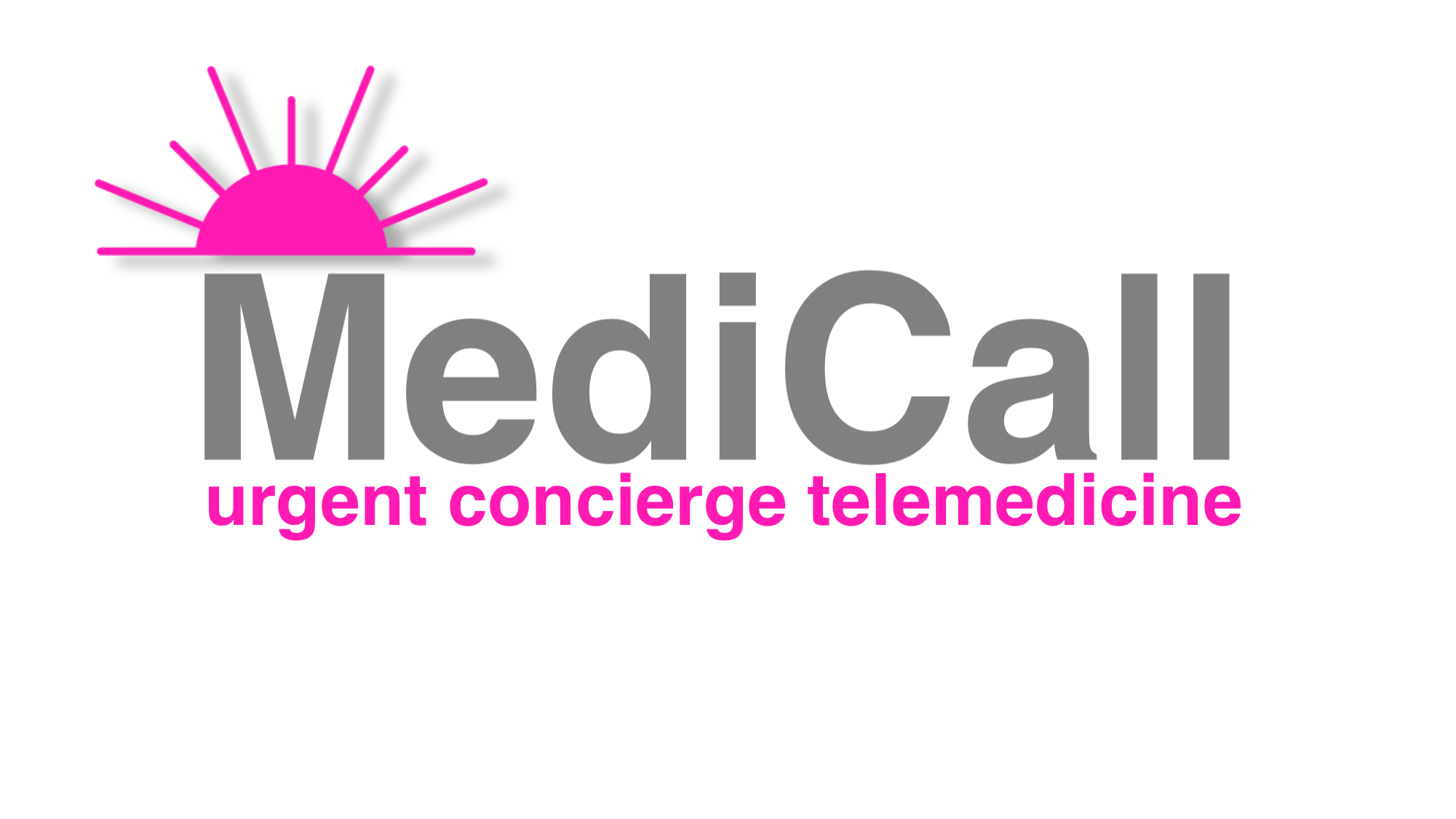 "Wow, Anna and Jeff were great. They made the process quick and simple. I couldn't be happier with the results, the video is amazing. Thanks!"
Dr Alexander Parr, MediCallUrgent.com
Need to talk through your video ideas?
Set up a call. We'll listen to what you're trying to achieve and share our best advice. No obligations.
What Type of Video Could You Use?
Head over to my YouTube channel to peruse the cool videos we've made for clients like you.
Not Sure How to Use Video In Marketing?
If you have a message, you can say it louder and clearer with video.
Here are some of the ways our clients use animated video.
Does that get your creative juices flowing?
Get in touch to build your brand with video.
* We get that things change and you may need to tweak your video down the road. Enjoy revisions of up to 25% of the video at any point within 6 months of purchase. Revisions to the professional voice over are excluded from this free extra. Voice over changes are charged at USD $50 after sign-off on the final script.